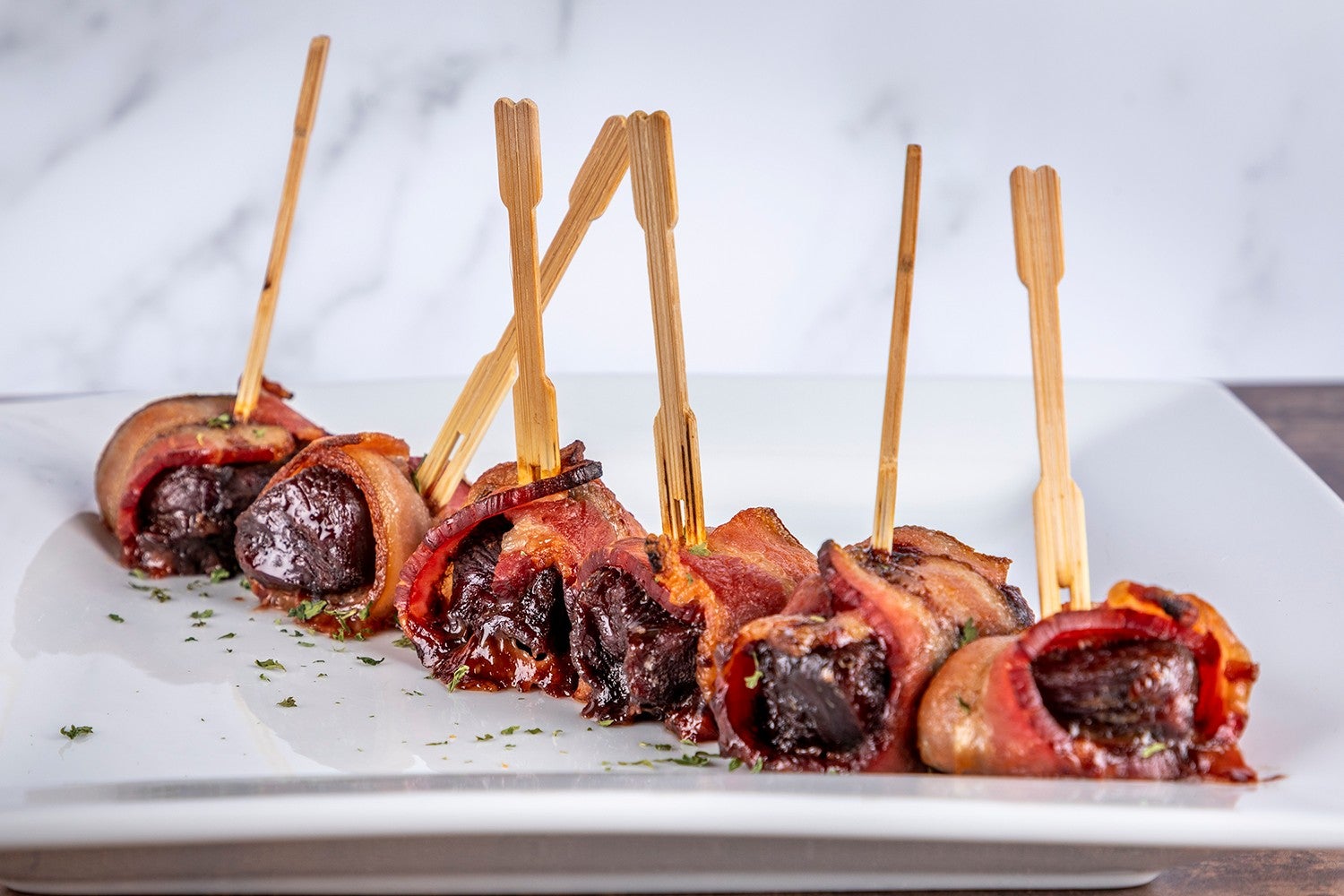 Instructions
Clean fresh goose breasts thoroughly and cut into bite-sized chunks. Soak goose in a container or plastic bag with brown sugar, enough to coat all goose meat. Let marinate at least one day. While marinating, shake contents a few times to distribute coating.

Wrap marinated goose with bacon, securing with a toothpick that has been soaked in water. Grill until goose meat is cooked and bacon is crispy, or bake in a moderate oven for 20-25 minutes.

*For a sweeter taste, try using dark brown sugar.
Source
Recipe by Eric Sieg
Burke-Divide Electric Cooperative employee